The International Bear Brotherhood Flag, also known as the Bear Flag, is a Pride flag intended to represent the bear subculture within the LGBTIQ community. The colours of the flag – dark brown, orange/rust, golden yellow, light brown, white, grey and black – are meant to represent the colours of bear skins around the world. Although the flag does not necessarily refer to human skin or hair colour, it was designed with inclusion in mind. Bear culture celebrates secondary sexual characteristics such as the growth of body and facial hair, characteristics associated with bears.
Craig Byrnes designed the bear flag in 1995. As part of his psychology degree, Byrnes was drafting a thesis on bear culture, which had exploded since the early 1980s and which he had experienced first-hand. He thought it would be appropriate to design a flag that would best represent the bear community and link it to the results of his research. To do this, he received help from another influential member of the bear cultural community.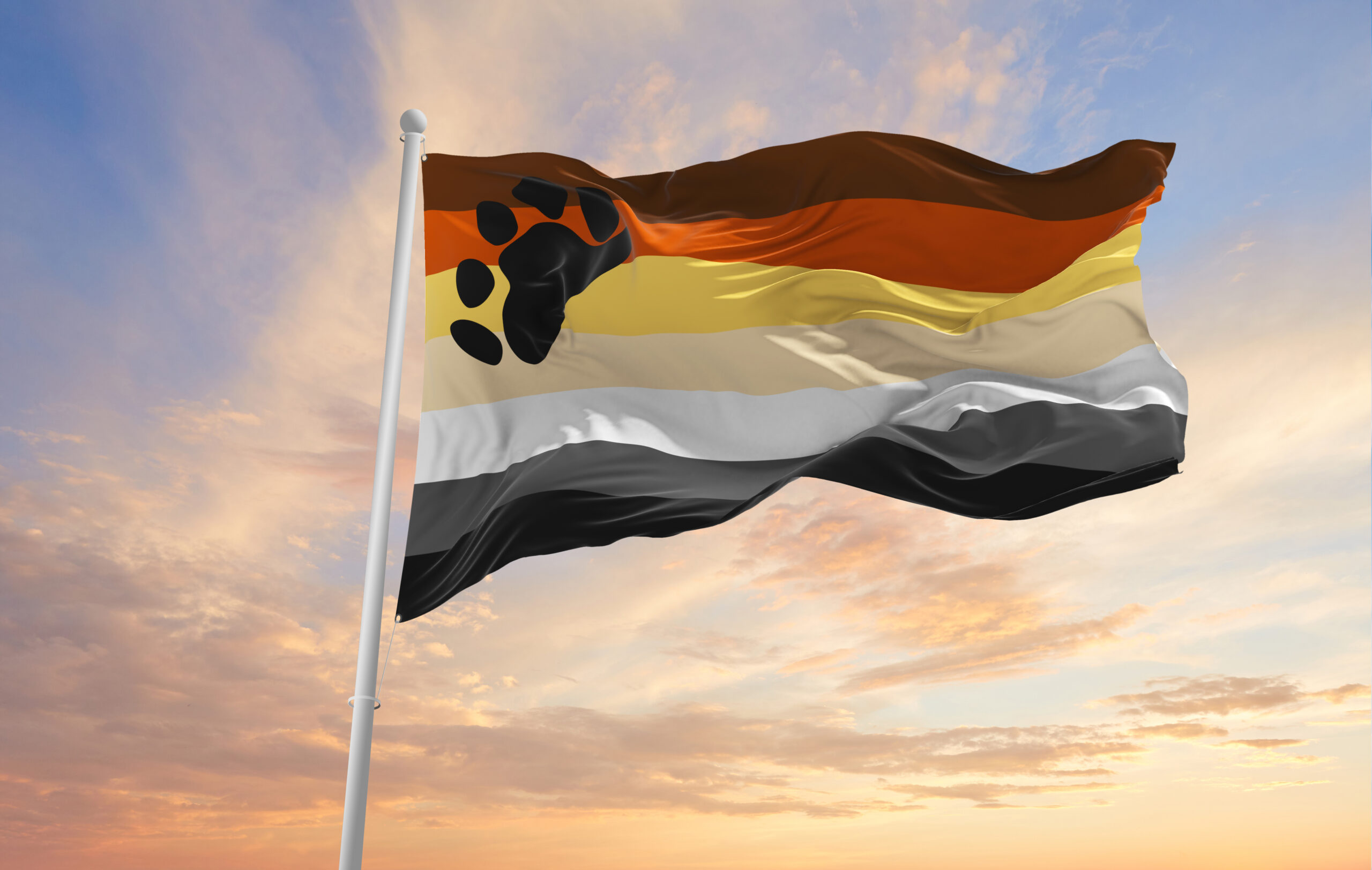 Information:
In Luxembourg, there is actually no such thing as Pride Month. We have a Pride Week that takes place every year in July. Click on
Luxembourg Pride
to get all the information about it.
You still want to dress up for this year's Luxembourg Pride? Then check out our shop!