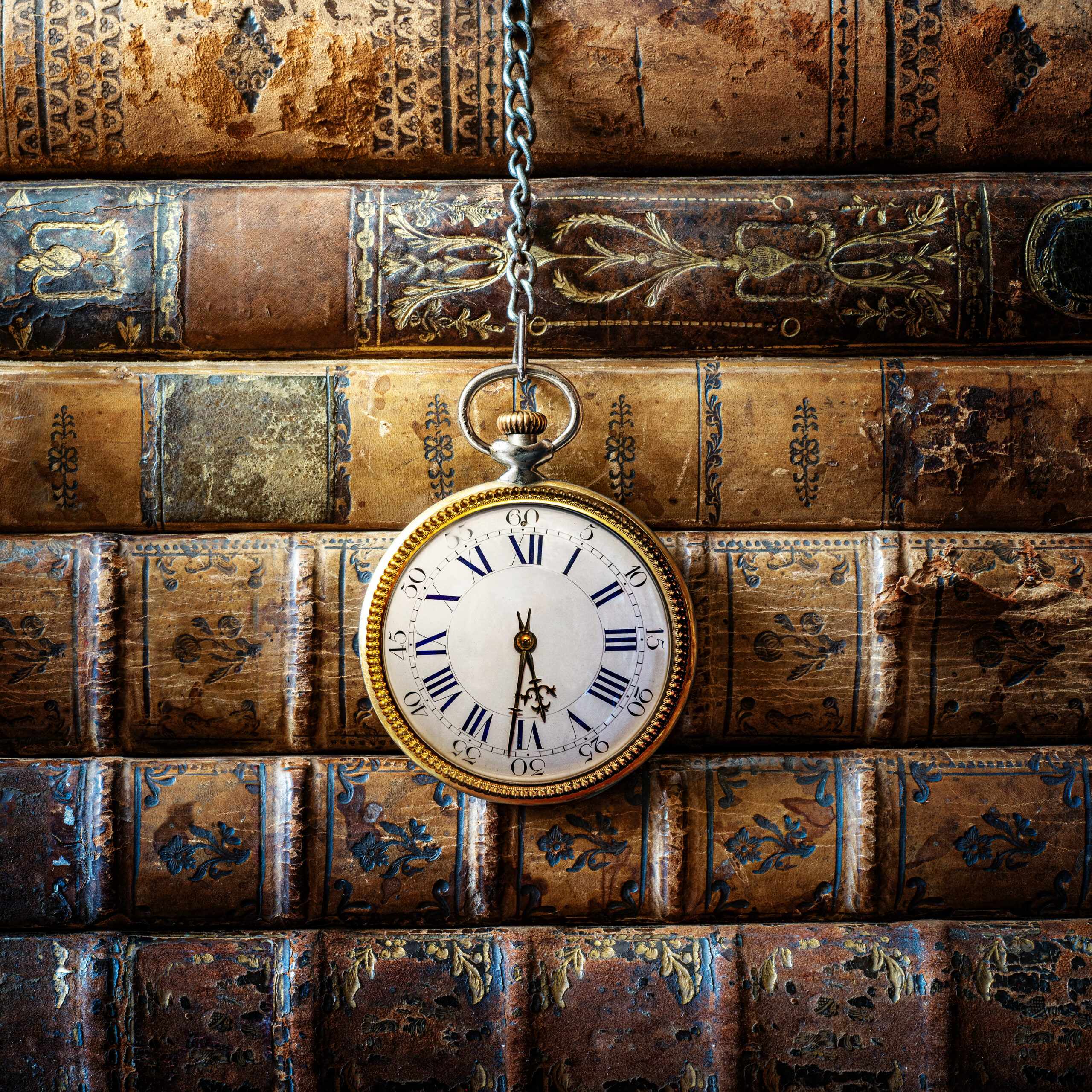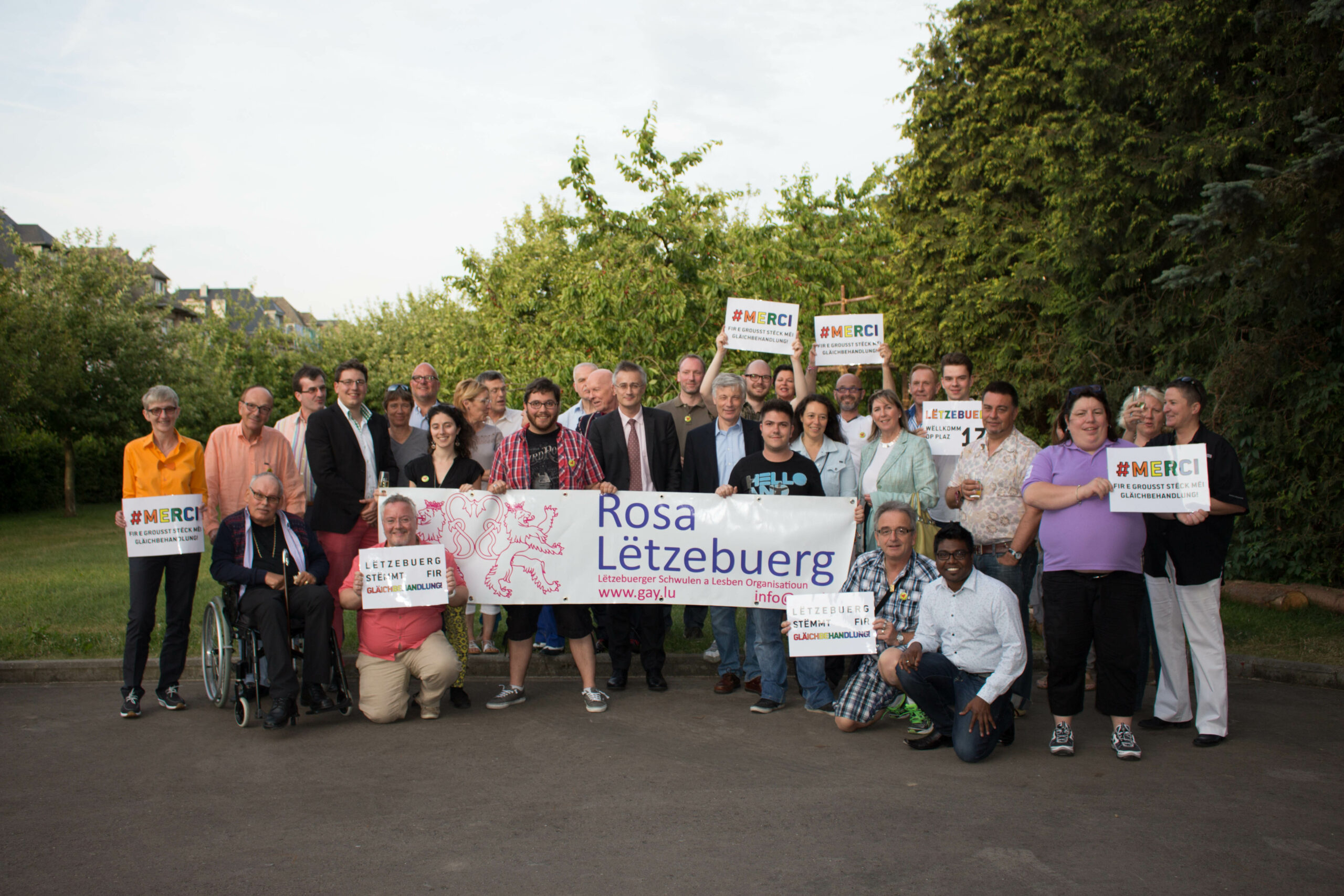 Rosa Lëtzebuerg asbl, founded in 1996, advocates for LGBTIQ people and is active in the field of social issues related to LGBTIQ topics. This abbreviation refers to lesbian, gay, bisexual and transgender people, with transgender referring to all people who do not identify with the gender they were assigned at birth and the associated roles in our society.
The association
defends and promotes the rights of LGBT persons and all those who are indirectly but personally affected. It aims to achieve full equal treatment for these people.
The association
combats any discrimination against LGBT persons or indirectly affected but personally affected persons.
The association
works to raise awareness and inform society, including the scientific and political world and the media.
The association
works in the areas of justice, health, social life, education, culture and sport.
The association
promotes welcoming, animation, training and socio-family counselling activities.
The association
promotes scientific research activities in the LGBT context.
With your help, we can change the world
Here is a little review of our Luxembourg Pride, which we are able to organise every year thanks to your support.
All videos from past LXB Pride
Write us
You have questions about the General Assembly or Rosa Lëtzebuerg? You are interested in our LUXEMBOURG PRIDE? Or do you have another question? Then use our contact form here!