Welcome to the website of the Centre for Queer Culture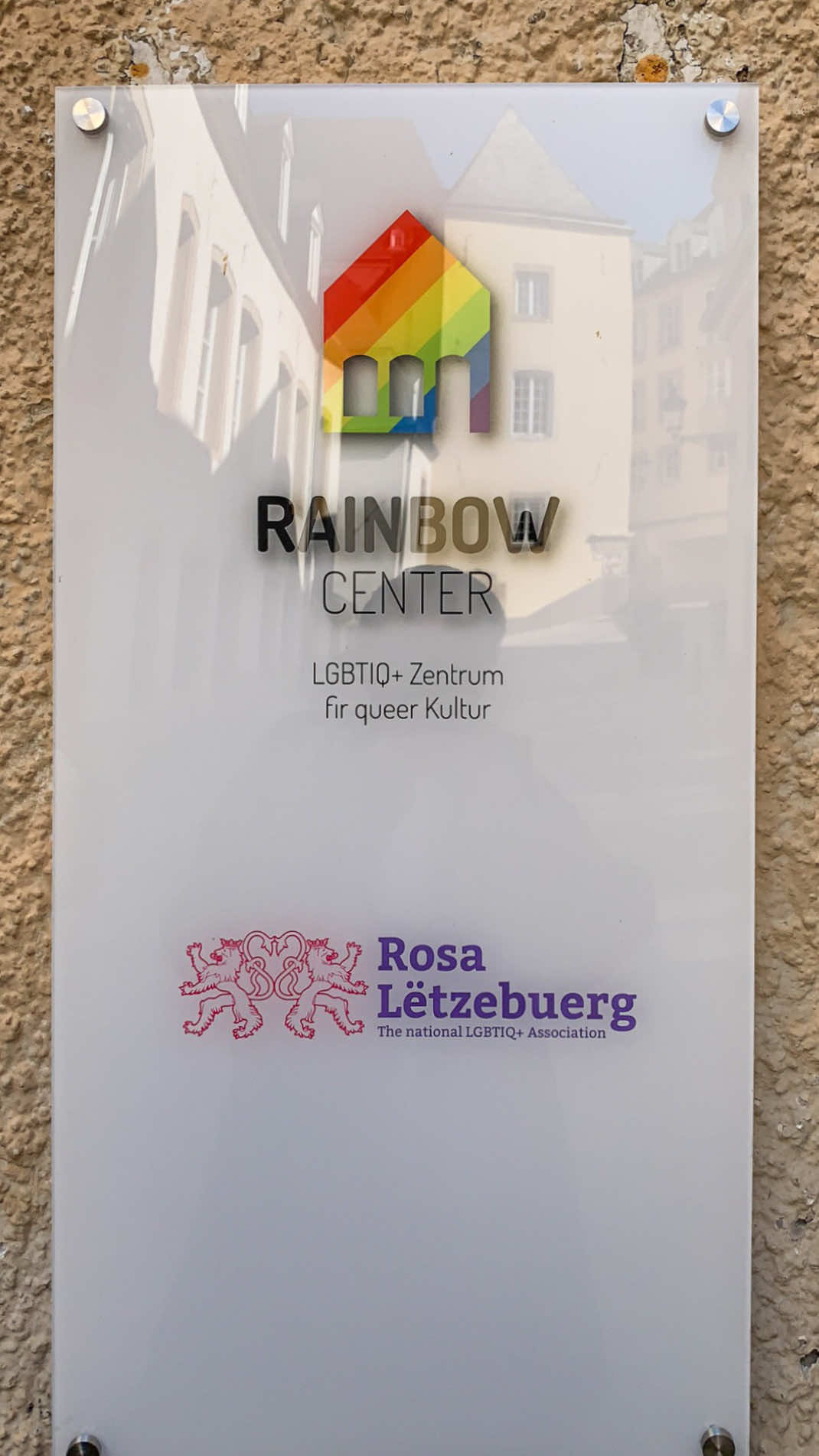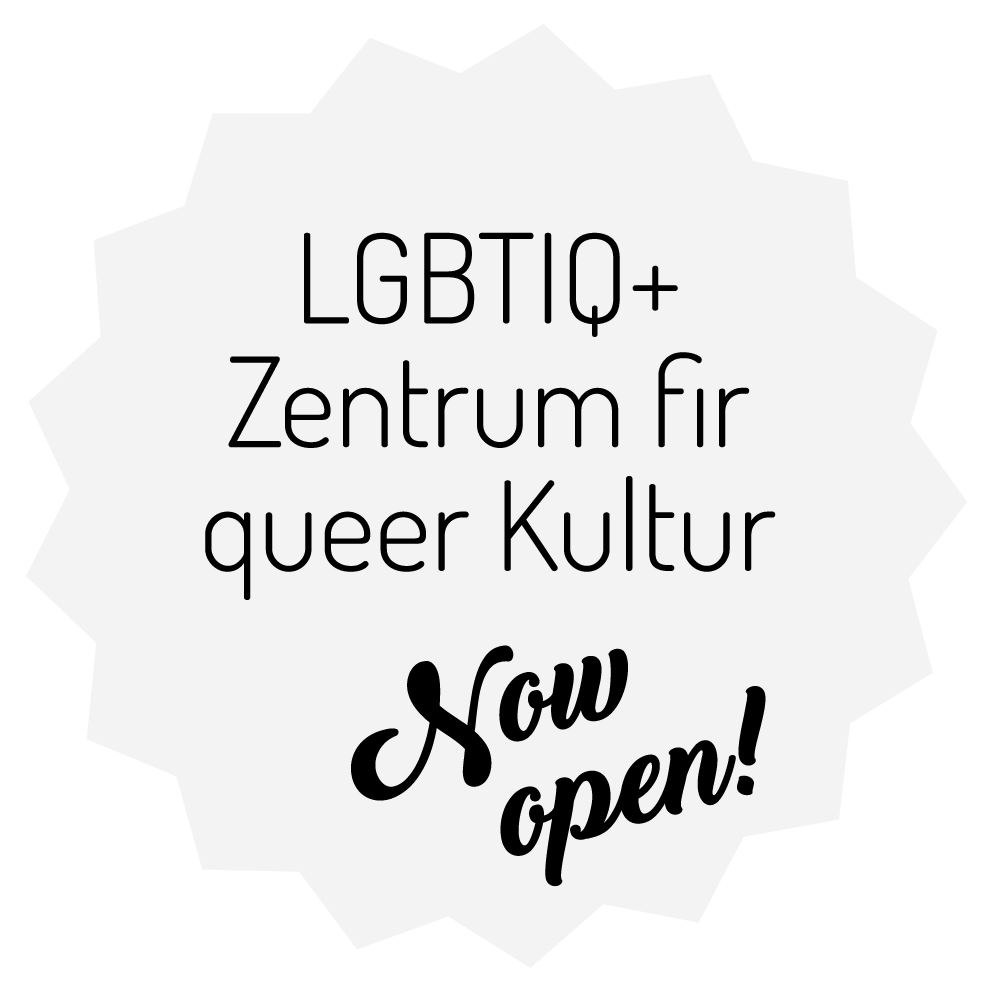 The Rainbow Center is a project of Rosa Lëtzebuerg asbl, supported by the Ministry of Family Affairs, Integration and the Greater Region. The aim is to provide another safe space for the LGBTIQ+ community in Luxembourg while contributing to queer visibility.
The Rainbow Center serves as a centre for queer culture and will offer a range of activities such as exhibitions, discussions, concerts, etc.
The Rainbow Center also serves as a contact point to get information about queer life in Luxembourg. We also offer workshops and trainings.
Come by!
our opening hours
Write us
Do you have questions about our services, about the queer community in Luxembourg in general or are you interested in working with us? Then write us!
Our address
Rainbow Center
19, rue St. Esprit
L-1475 Luxembourg